Orange Pi USB turn DC 4.0 for wire provides 5V DC from USB to DV port. It is a 4.0mm-1.7mm jack for a power cable.
Faster charging,more stable power supply
Thicker wire gauge, stronger power supply
Adopt 20AWG wire gauge which is thicker than traditional 28AWG, more power can be passed under the same condition, support 1A-3A current power supply, have strong and stable power supply ability.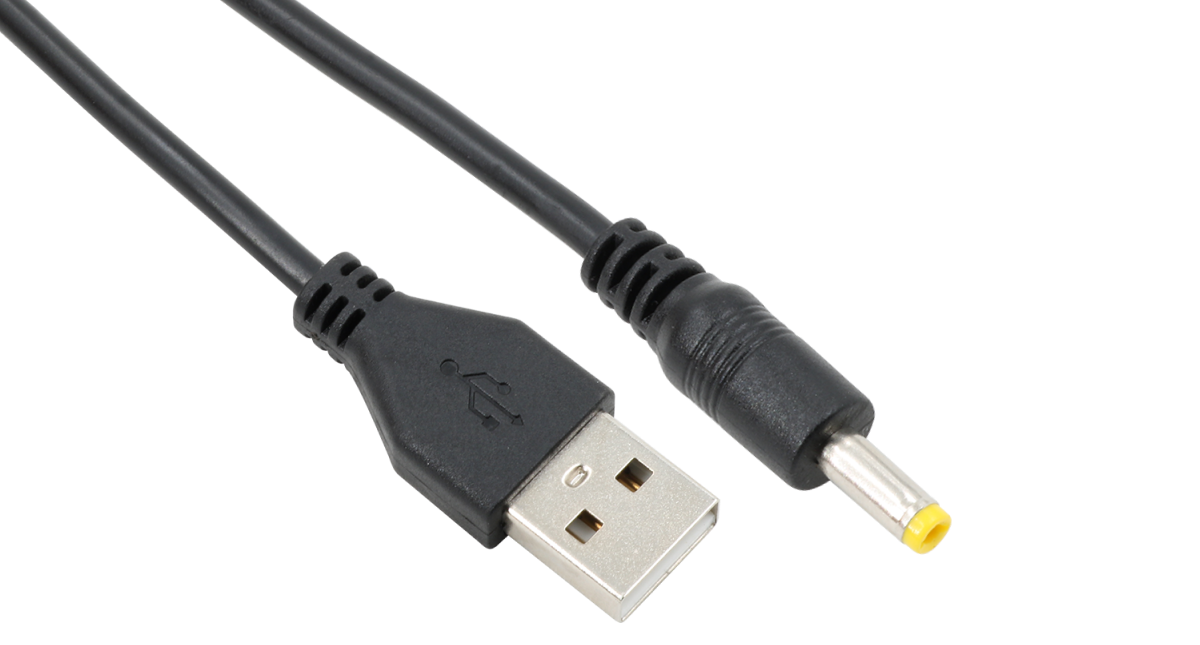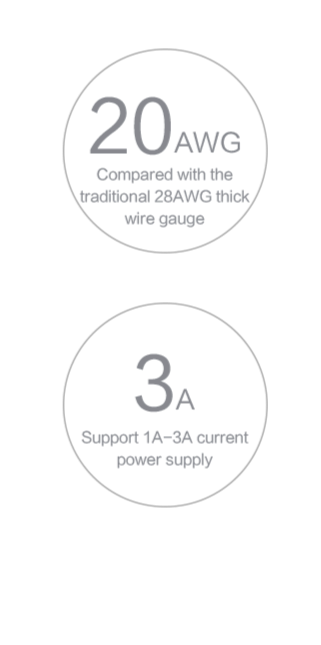 Pure copper core, faster charging
Various metals have different conductivity, we use copper as the conductor to ensure fast charging performance.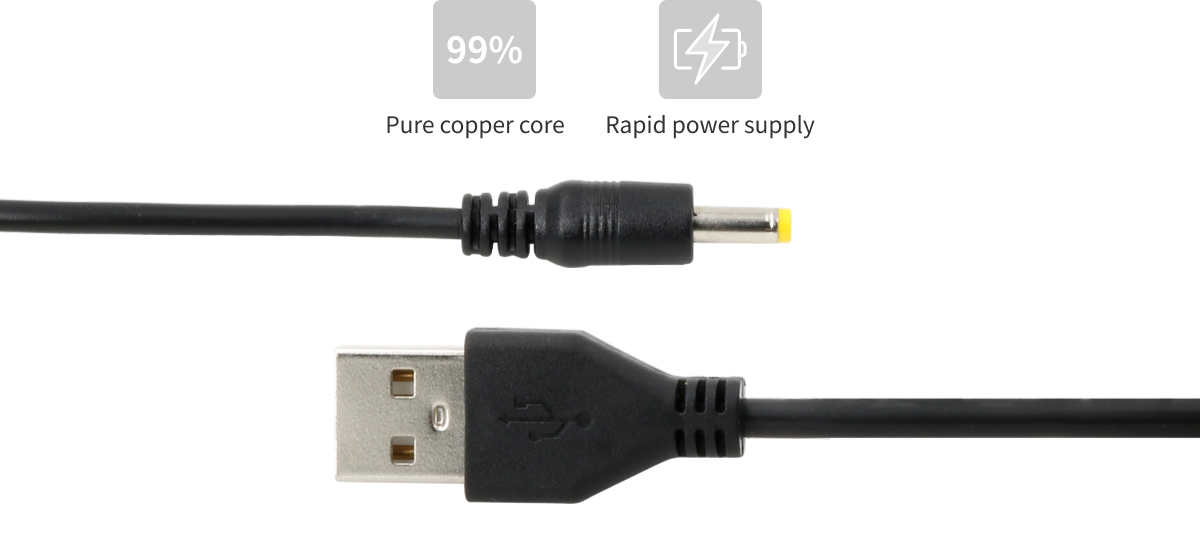 Specifications
| | |
| --- | --- |
| Wire core | pure copper |
| Line diameter | 3.5mm |
| Line length | 1m |
| Packing | PVC bag |
| Outside | environmental protection PVC |
Dimensional drawing
Outside diameter : 4.0MM
lnside diameter : 1.7MM

Product images