Orange Pi Zero Plus is an open-source single-board computer with Gigabit Ethernet. It is highly compact with a dimension of 45X48mm.
Product introduction
TF card

Multiple operating systems

Powered through USB OTG

板载WiFi

Gigabit Ethernet

USB2.0

26Pin headers

Cortex-A53
Orange Pi Zero Plus uses the AllWinner H2 SoC, with Quad-core 32-bit Cortex-A7 and 256MB/512MB DDR3 (shared with GPU). It integrates USB 2.0 port, TF card slot, 26 pin headers etc. It is powered through USB OTG.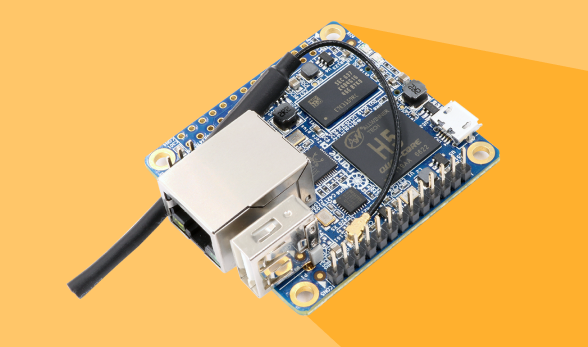 Orange Pi Zero Plus is for anyone who wants to start creating with technology- not just consuming it. lt's a simple, fun, useful tool that you can use to start taking control of the world around you.
Hardware specification
CPU
H5 Quad-core 64-bit Cortex-A53
GPU
• Hexa-core Mali450 OpenGL ES 2.0/1.1/1.0
• OpenVG 1.1
• EGL 40 GFlops
• Pixel fill rate greater than 2.7GPixel/s
Memory (SDRAM)
512MB DDR3 (shared with GPU)
Onboard Storage
TF card (Max. 32GB) / Spi flash(2MB)
Wifi Antenne
Yes
Onboard WiFi
Realtek RTL8189FTV, IEEE 802.11 b/g/n
Onboard Network
1000M/100M/10M Ethernet RJ45
Audio Input
No
Video Outputs
Supports external board via 13pins
Power Source
USB OTG can supply power
GPIO(1x3) pin
UART, Ground.
USB 2.0 Ports
One USB 2.0 HOST, One USB 2.0 OTG
Buttons
Power Button(SW602)
Low-level peripherals
• 26 Pins Header,
• 13 Pins Header, with 2x USB, IR pin, AUDIO(MIC, AV)
LED
Power led & Status led
Supported OS
Android5.1, Lubuntu, Debian, Armbian Image
Interface definition
| | |
| --- | --- |
| Product size | 45 mm × 48mm |
| Weight | 26g |
Top view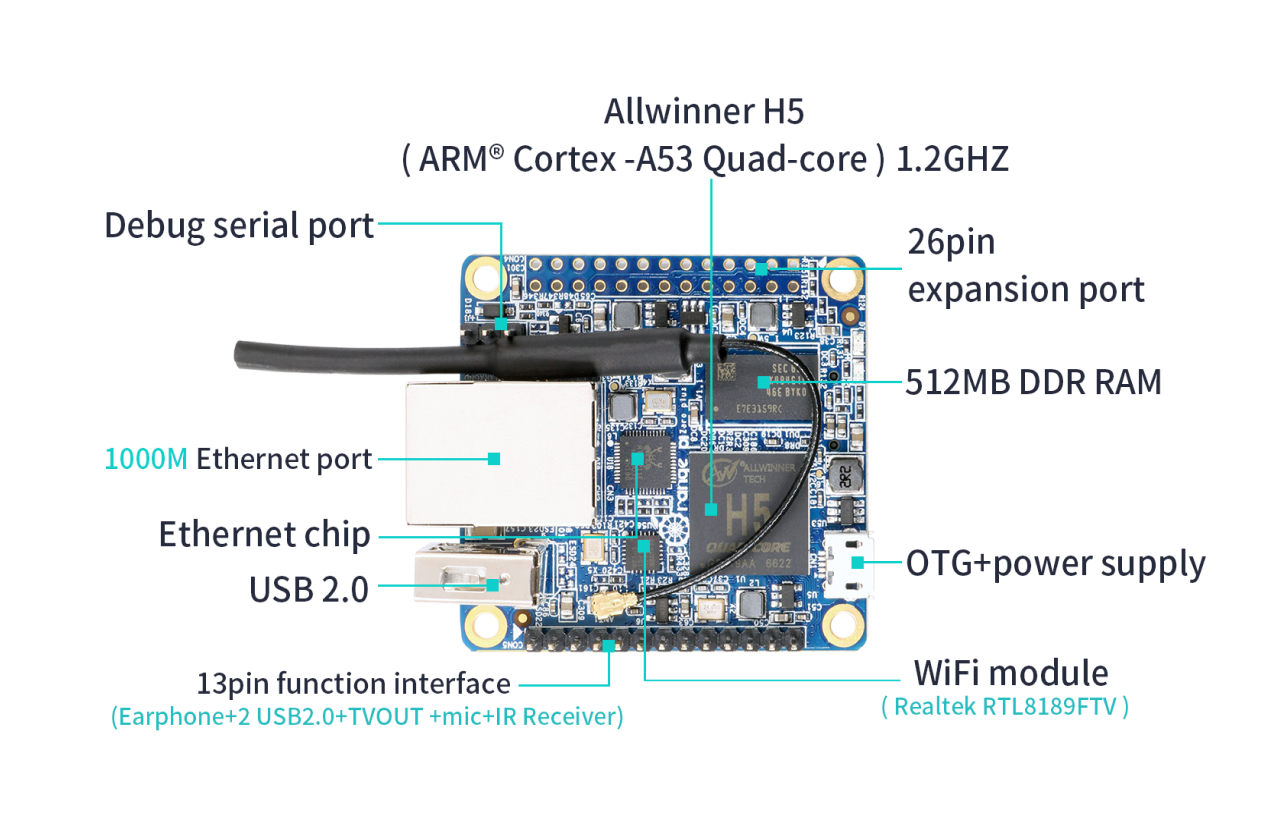 Bottom view
Orange Pi Zero Plus v1.2 pinout diagram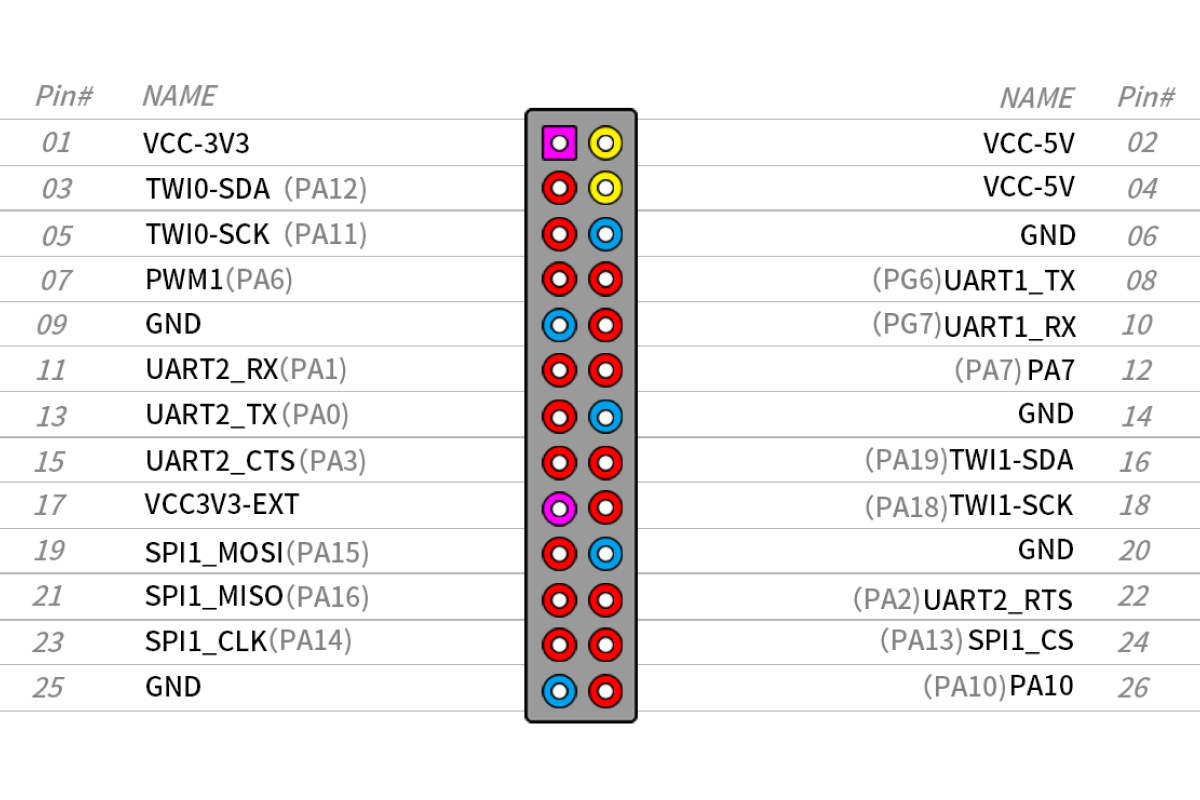 Completely open source maker artifact

Orange Pi Zero Plus runs Android

Orange Pi Zero Plus runs Ubuntu

Orange Pi Zero Plus runs Debian
Product display

What can l do with Orange Pi Zero Plus?
You can use it to build-…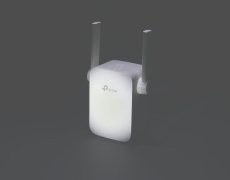 Shared WiFi Devices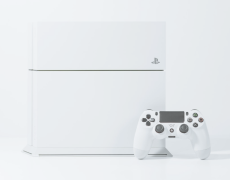 Game Consoles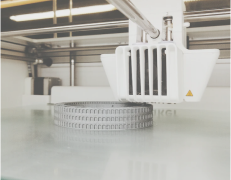 3D Printing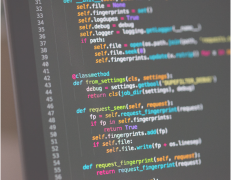 Programming Learning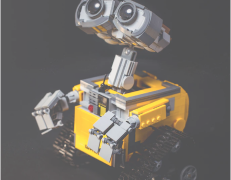 Vision Carts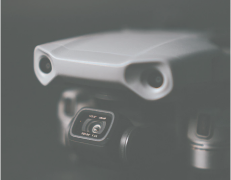 Webcams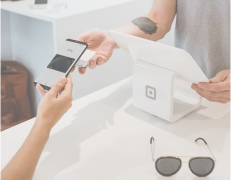 Payment Device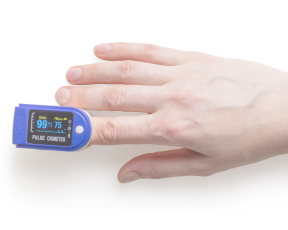 Advertising Machines
Pretty much anything else, because Orange Pi Zero Plus is open source